Aloof
sound installation with 2 speakers
2005
exhibition Act I, One Thing Plus Another…, Toussaintkade 49, The Hague, 2018 (cur. Tlön Projects)
exhibition Chambres sourdes, Domaine de Rentilly, 2011 (cur. Audrey Illouz)
solo exhibition Legami invisibili, e/static > blank, Turin, 2010
exhibition Découpage (f l), e/static > blank, Turin, 2006
open studio ISCP, New York, 2005
Les heures

creuses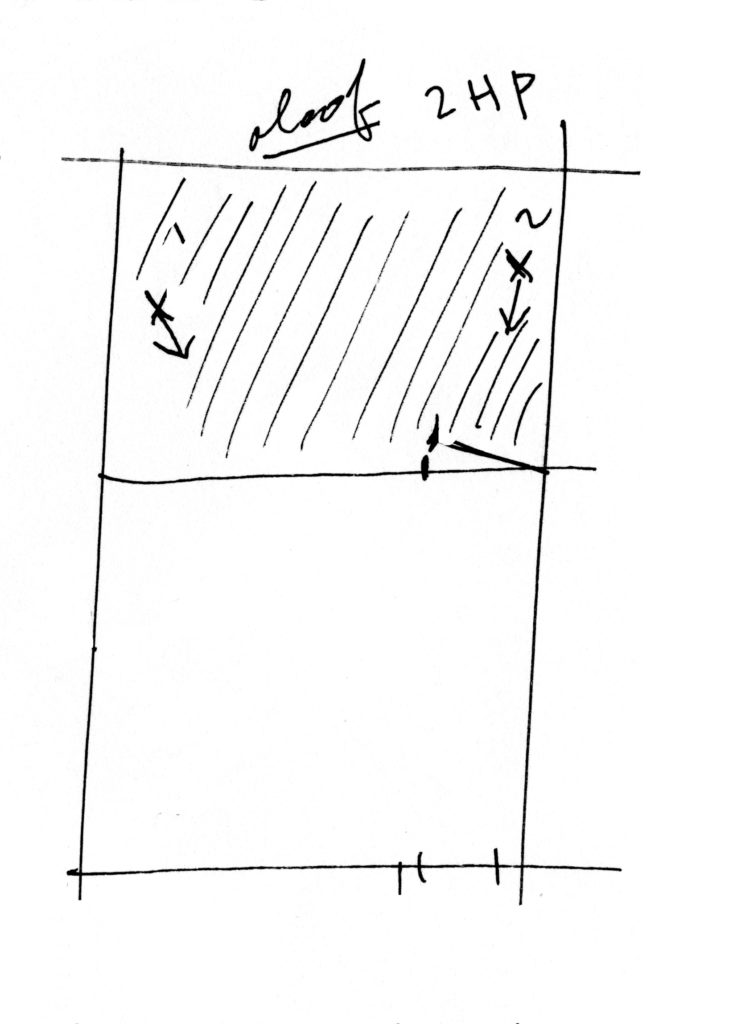 Piece in English, orally translated by Miles Hankin.

The installation called Aloof remains hidden out from the listener. Behind a door, in a space plunged in darkness and which nobody can enter (blocked out and slightly ajar door), two speakers emit a sound scene: in the foreground of a space that can be imagined as a reverberating inside one, a child emits unintelligible vocal signs (between scream, singing and breathing) which a man, standing next to her, simultaneously translates into an articulated language, namely into English and in reported speech. In the middle distance, some ongoing urban rumor.
excerpt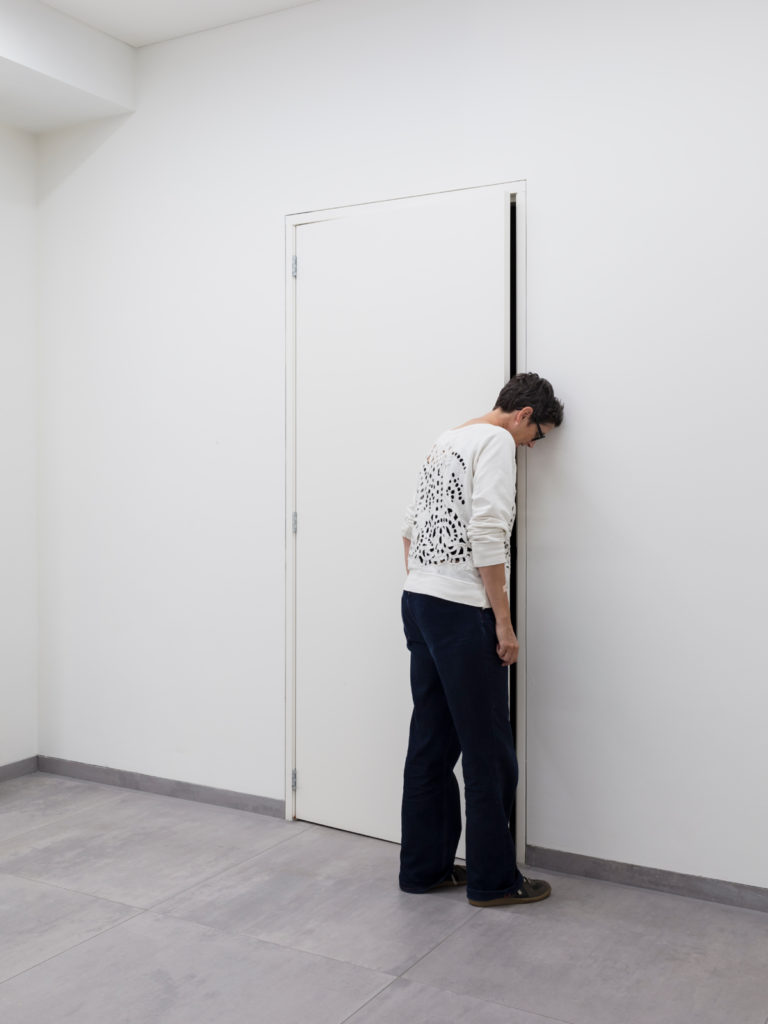 1 The Hague, 2018 – photo Gunnar Meier / 2-3 Domaine de Rentilly, 2011 – William Lacalmontie / Ghislaine Périchet / 4-5 e/static, Turin, 2010 – Carlo Fossati / D. P.
---
ddd
about
– transcription by Vanessa Desclaux in "Script for a struttering exhibition", revue Život umjetnosti, Zagreb, 2010, Cr./En.
ddd