Une partie de toi
sound installation with 1 speaker and 1 screen
2013
A part of you – English version
gb agency, Art Basel, Basel, 2013
Les heures

creuses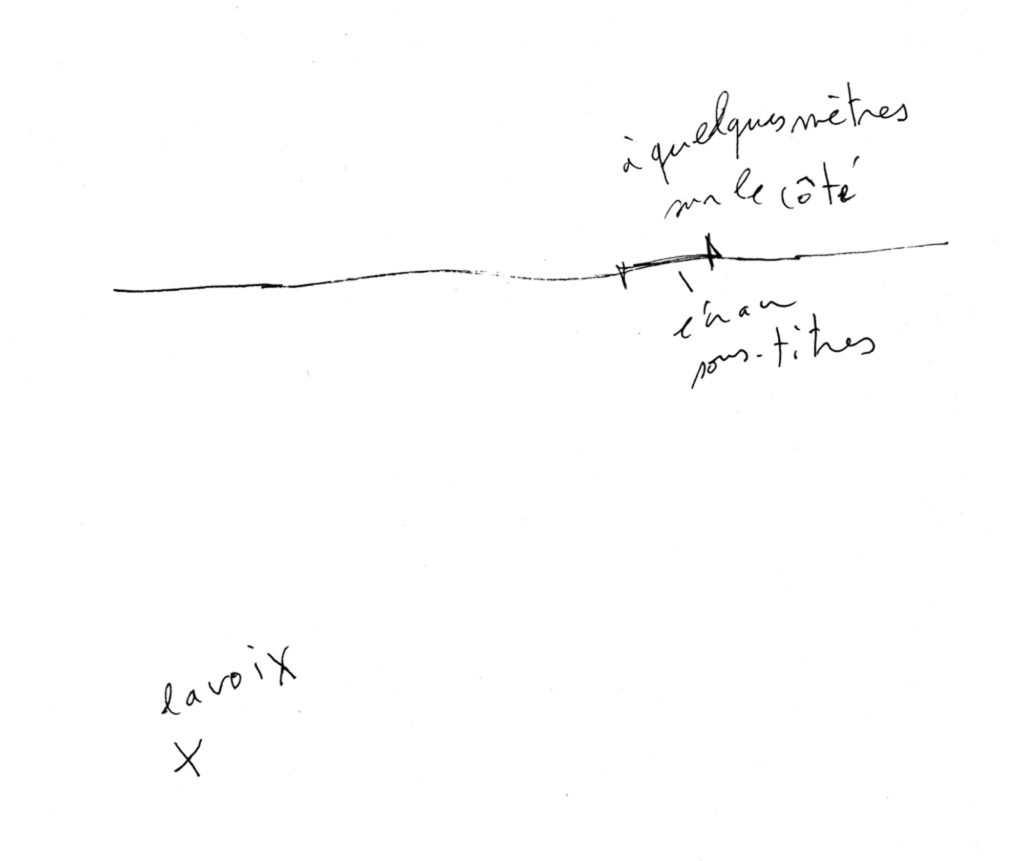 The installation called Une partie de toi is a variation of Aloof and connects one voice with subtitles on a screen.
A speaker emits a voice somewhere. Short fragments of a voice interrupted by more or less long silences. A high-pitched voice is looking for its limit and its breath: indefinite non verbal sounds between the sing and the shout.
Farther in another part of the space, a screen shows, synchronously with each of these sound appearances, sentences in French which are similar to subtitles. The simultaneity can give to these words the status of an equivalence, a written translation or a hidden meaning. It is about hesitation, difficulty to tell, invisible links, close, very close, cut hand, cut-off part.
Unlike other sound installations that also came sometimes with a written translation, the presence of the words on screen here is not optional, not added, but integral part of the work indeed. It is the link established by the listeners – readers once they acquainted with the relation between what they are hearing and what they are reading, who gives sense and shape to the narrative.
audio excerpt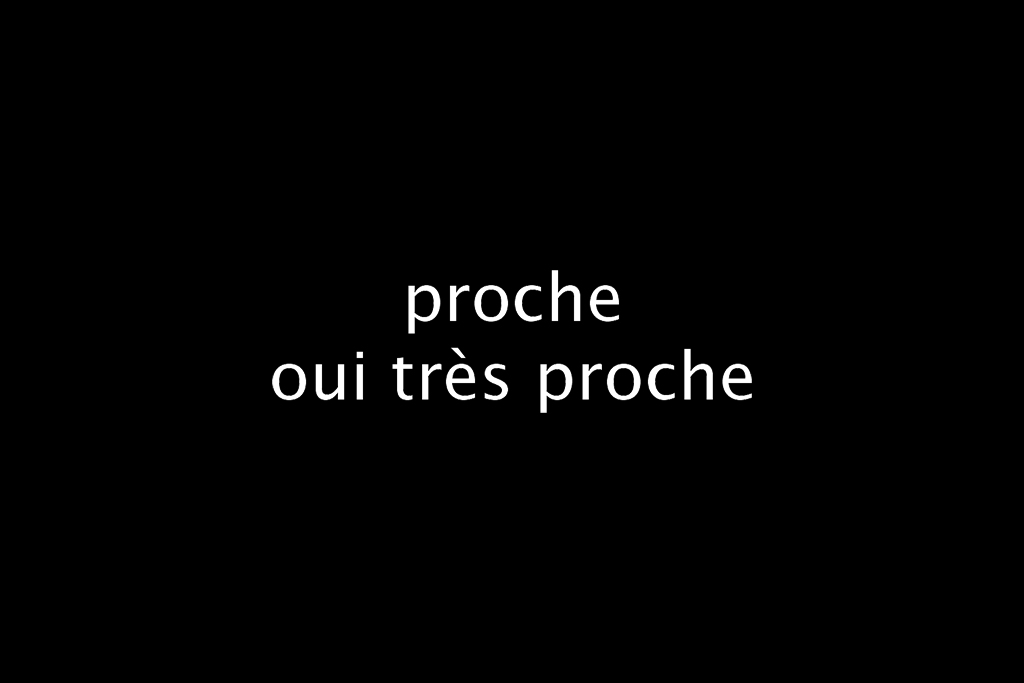 subtitles French version
---
fff
English version
A part of you.
In this translated version, the sound stays the same,
and the subtitles are translated in English language
(or in the language of the country of the exhibition).
English translation by Miles Hankin.
ddd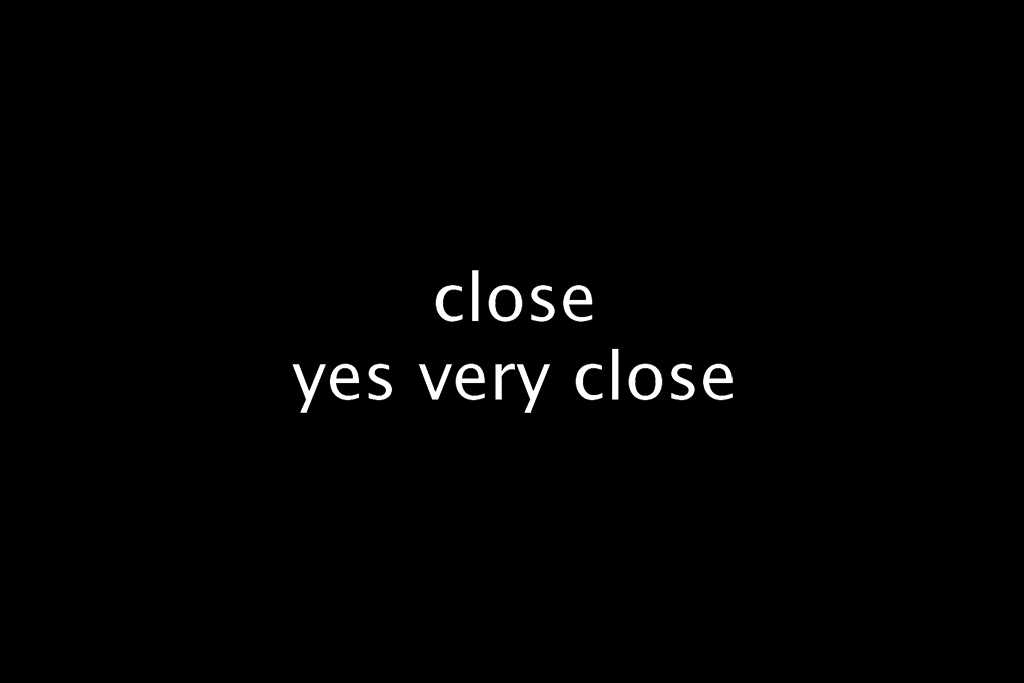 subtitles English version
ddd
video excerpt